Industry leading VTOL mapping UAV
Our mapping UAV offers smart technology and powerful performance that enables easy and productive mapping & surveying.

Coverage up to 1200HA (3000AC)
A 61 MP mapping sensor together with a flight time of 110 minutes, adds up to an coverage of 1200Ha at 3/CM per pixel in one flight.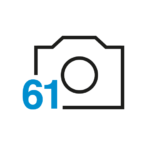 Highest image resolution: 61 megapixel camera
We provide an option to add the highest resolution camera. Using the 61MP camera ensures you get the maximum possible coverage.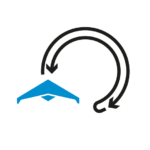 Corridor scans up to 50 kilometer
Long range corridor scans are possible up to 50KM. If available, a 4G/LTE network can enable unlimited range and provide redundancy.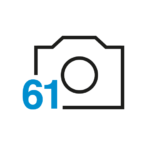 In-flight quality assessment through live video
Live video is available on the DeltaQuad controller. This way you can assess the quality of your mapping data during the flight.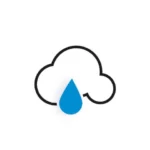 Deployable in rain or snow
Smart technology gives the DeltaQuad the unique ability to safely fly in rain & snow.
Camera mounts & payloads are swappable. This enables you to save on your investment by not having to buy multiple UAV's.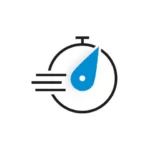 No pre-flight calibrations are necessary, this allows the DeltaQuad to be airborne in under 2 minutes.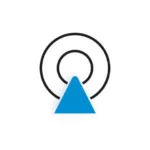 Fully autonomous missions from takeoff to landing, even beyond communication range
Industry leading VTOL mapping UAV
Anyone can become a DeltaQuad operator. This short video shows the actions you need to take to successfully perform mapping missions, including tool-less field assembly in 60 seconds, planning a mission on-site and monitoring your mission.
Your investment secured & your pilots trained
The DeltaQuad platforms come with the full force of the DeltaQuad team behind you.
With elaborate training, personal support, and a skilled support staff your team will have the resources to achieve your objectives, with the confidence and skills to operate the platforms.
Full warranty for up to 2 years, with fast resolutions and readily available spares for any circumstance, will ensure maximum availability and the peace of mind that your investment is made with minimal risk.